| Artist | Title | Album | Label | Link |
| --- | --- | --- | --- | --- |
| | | | | |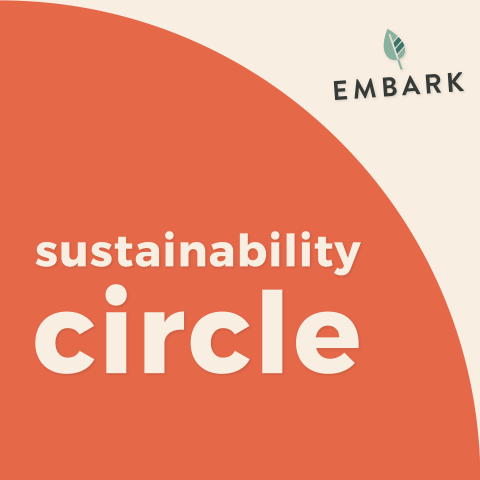 This is the final episode for the first season of Sustainability Circle. Navreet and Teghan get to talk to British Columbia's Minister of Environment and Climate Change, George Heyman. They discuss how his career led him to the influential position he now holds today. As well, he explains how young people have inspired him throughout his career as an environmental leader.
Episode Resource:
MLA: Hon. George Heyman Webpage: goo.gl/4G6Bc1
Acknowledgements:
Thank you to Mr. Heyman for his contribution to this podcast.
Recognition to Ryan Anderson for the music for our jingle from his song, "Happiness Is."
This podcast is a collaboration between CJSF and Embark Sustainability.
Keep up to date with this podcast and all things Embark by following us on all social media platforms at @EmbarkSustain.
Highlighted/Featured Program:
Posted on:

15 June 2018

By:

cjsfpa