Studio 6 Sessions
Studio 6 is CJSF's video/event series, seeking to capture high quality video and audio recordings of live performances by impactful and inspiring artists, as well as engaging conversations with community members about the issues that are most important to their communities.
Click the links below to watch the latest #Studio6 videos, including #Studio6Live music sessions and #Studio6Forum public forum coverage. 
Subscribe to the CJSF 90.1 FM YouTube channel, @cjsf on Twitter, @cjsfradio on Facebook, Instagram and TikTok, or the #Studio6Live hashtag on your social network of choice for updates on the latest #Studio6 Live sessions!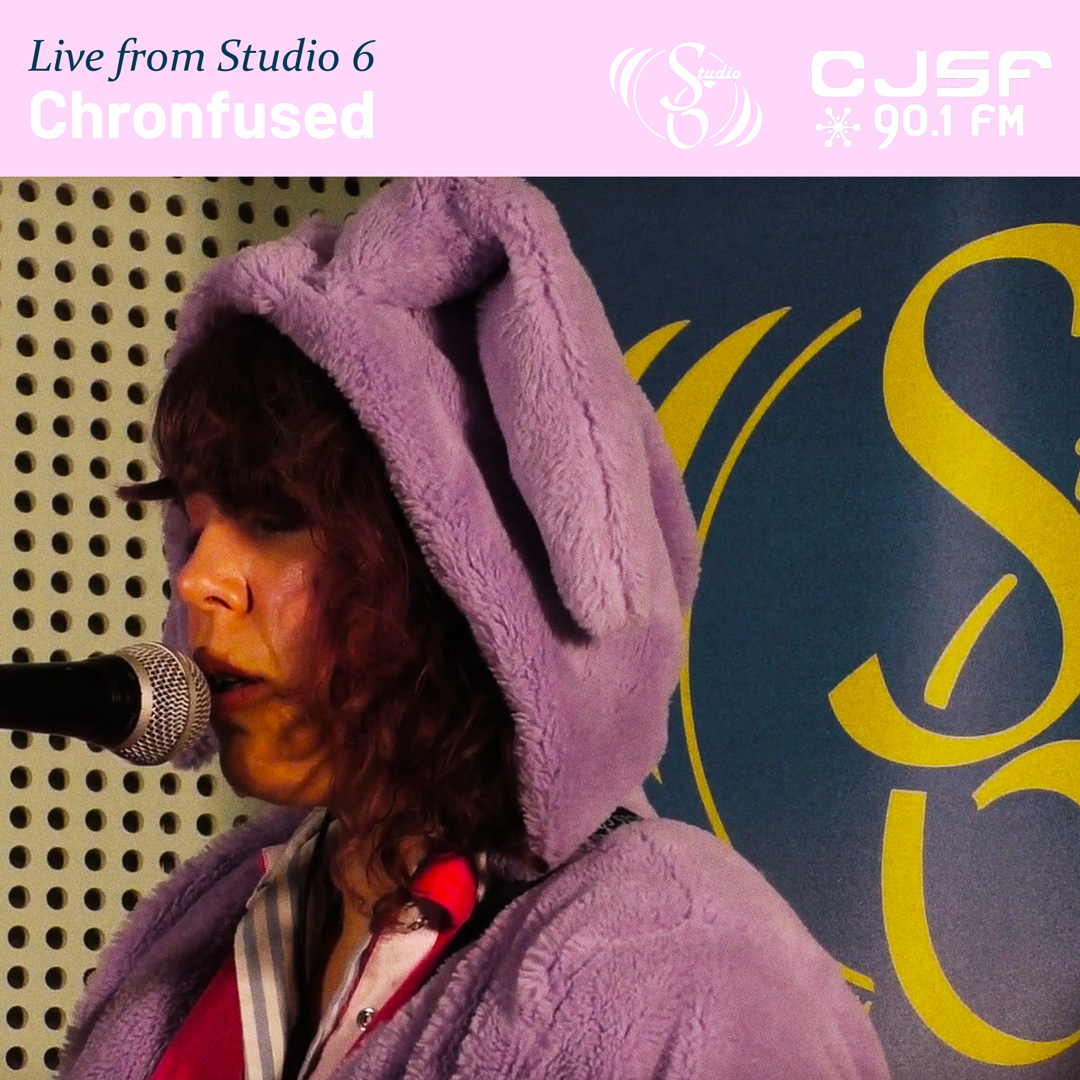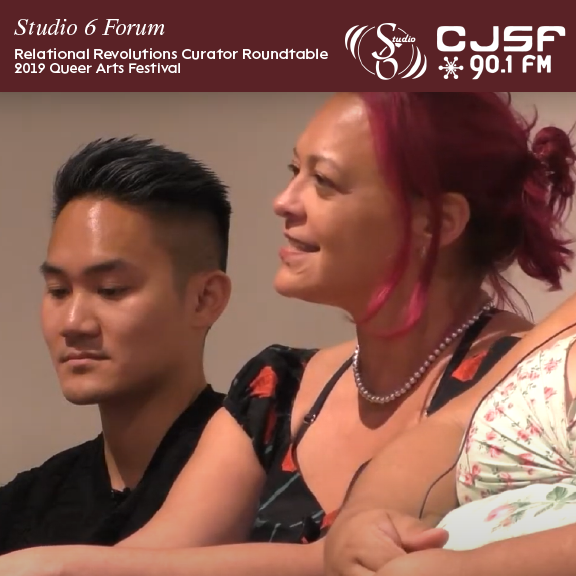 Funding for Studio 6 comes from the Community Radio Fund of Canada's Radiometres program. For more information on the Community Radio Fund of Canada and its initiatives, visit www.crfc-fcrc.ca.