Speak Up!
We've Got Something to Say!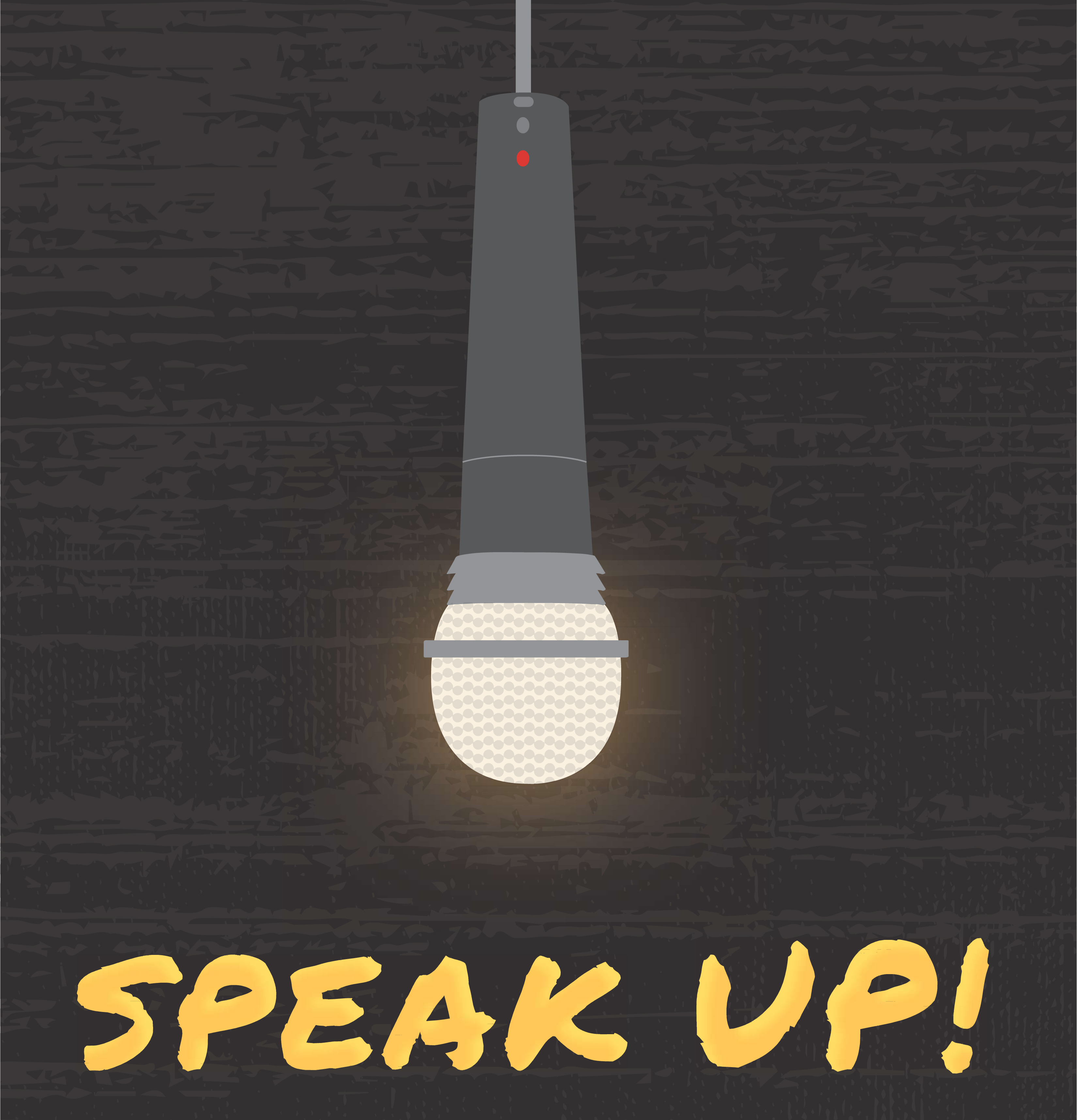 CJSF's Public Affairs and Talk Magazine show, featuring a wide variety of community-minded stories and conversations. Produced by CJSF's Public Affairs & Talk Department.
Tune in Mondays at 10am starting October 10, 2022 to hear Looking at Lyme, an educational podcast created by the Canadian Lyme Disease Foundation, designed to increase awareness and empower listeners with expert knowledge.
DJ Name:
Robin Eriksson (Tues), Jesse Wentzloff (Thurs), Charlotte 'Sista C' Ferrell (Fri)
Monday 10-11am
Tuesday 10-11am
Thursday 10-11am
Posted on:

12 April 2017

By:

cjsfprog