Sustainability Circle playlist for 05/10/2018
| Artist | Title | Album | Label | Link |
| --- | --- | --- | --- | --- |
| | | | | |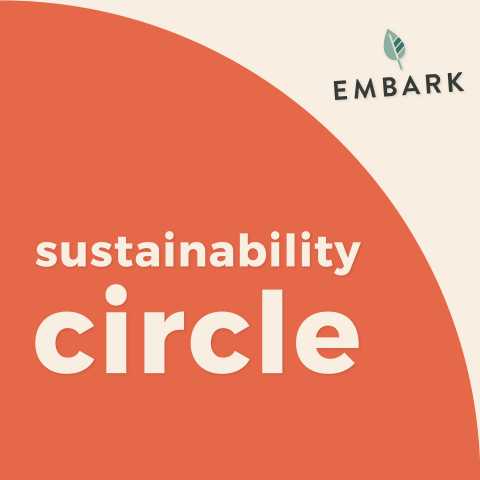 Episode Footnotes:
Sustainability Circle dives into the topic of glacier melt in British Columbia for its very first episode. To discuss this topic further, co-hosts Teghan and Navreet invite young filmmakers onto the show to discuss their soon-to-be-released documentary - Melt. These young men are from the local town of Port Moody and have been travelling around the province to research this topic. Join us as we talk to them about glaciers, sustainability communications, and climate change.
Follow Pierce, Ethan and Kyler
Melt Movie Website: http://www.meltmovie.com
Melt Movie on Facebook: https://www.facebook.com/meltmovie/
Melt Movie on Instagram: https://www.instagram.com/meltmovie/
Episode Resources
Chasing Ice Documentary: https://chasingice.com
Glacier Change Website: http://glacierchange.org
Climate Projections for Metro Vancouver:  https://goo.gl/Yb3DCu
Projected deglaciation of western Canada in the twenty-first century: https://goo.gl/5EgzyA
Research on glacier loss in B.C, Alberta: https://goo.gl/4R9w5W
Change in Size of B.C. Glaciers (1985-2005): https://goo.gl/ZXyzdL
IPCC Factsheet: What is the IPCC?: https://goo.gl/AosGT9
MELT: The BC Glacier Story: https://goo.gl/8zHyCa
Acknowledgments:
Thank you to Ethan, Pierce and Kyler for their contribution to this podcast.
Recognition to Ryan Anderson for the music for our jingle from his song, "Happiness Is."
This podcast is a collaboration between CJSF and Embark Sustainability.
Keep up to date with this podcast and all things Embark by following us on all social media platforms at @EmbarkSustain.
Highlighted/Featured Program:
Posted on:

10 May 2018

By:

cjsfpa