Wham! Bam! EAST VAN! playlist for 12/16/2021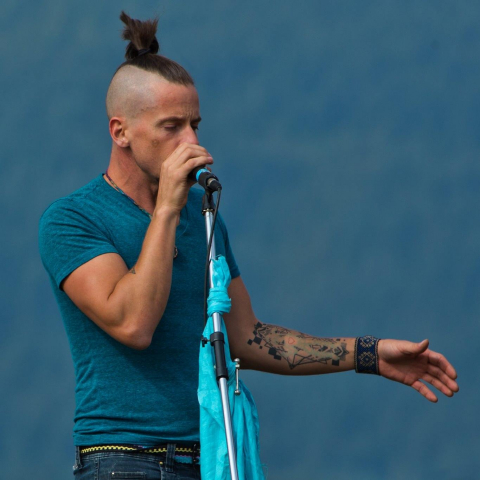 We have a full house on this episode of The Wham Bam EAST VAN Show!  Here are our amazing guests:
Jai Aquarian - He's a poet, singer/songwriter, dancer, musician, teacher and a jack of all trades. 
Eric McCauley from Good Time Bookings - He books bands for the White Hart Pub and more and he sings too!
The Trailerpark Playboys - These guys just play some good ol' rock songs, songs you know and love.  Rock N' Roll all the way baby!  
PNC Media Group - The very talented Talia Adora & Philip MacQueen are 2 of the 3 that make PNC.  They create music videos as well as photography, web content and more.
Highlighted/Featured Program:
Posted on:

15 December 2021

By:

DJ Medy