Wham! Bam! EAST VAN! playlist for 12/02/2021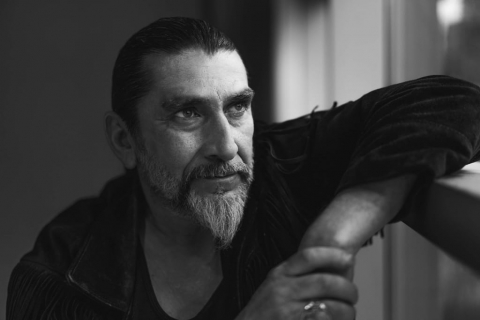 On this episode we have three fantastic guest:
1.  Ricky Jay, he's a music enthusiast and a great supporter of LIVE MUSIC.  I feel that he can be Vancouver's #1 MUSIC FAN!  He's usually hanging out at Beat Street Records and checking out live shows.  Go Ricky!
2.  Stickman - We interviewed them previously with only two members, this time we have them ALL!  We had the privilige of seeing their first in-person LIVE SHOW at The White Hart Pub in Surrey.
3.  Actor and musician Gark Starkell, Mr. Bad Guy (photo above) - You'll see he's actually a good guy, but SHHHH....don't tell anyone, you don't want to ruin his image. 

Enjoy!
Highlighted/Featured Program:
Posted on:

3 December 2021

By:

DJ Medy