Wham! Bam! EAST VAN! playlist for 10/13/2022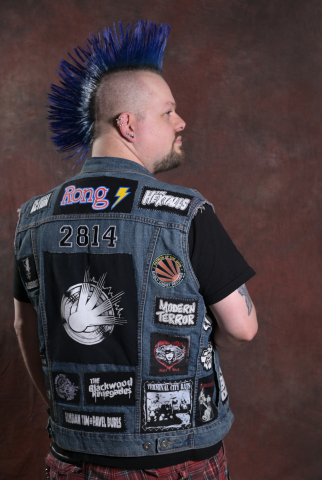 It's an ALL PUNK episode on the Wham Bam East Van Show!
We're going to play songs from band patches that we see on Lance Alden's vest and we also have a couple of interviews from the Wham Bam East Van Doggie Fashion Show featuring Haley & Penny and Billy & Bean.
And we're giving away a pair of tickets to the Halloween Howling Party at Lana Lou's happening Thursday Oct. 27th.  All you have to do is identify the large center patch on the back of Lance's vest.  If you know what logo that is, email me at djmedy604@gmail.com and we'll pick one lucky winner.  Good luck!
Highlighted/Featured Program:
Posted on:

13 October 2022

By:

DJ Medy