Wham! Bam! EAST VAN! playlist for 09/09/2021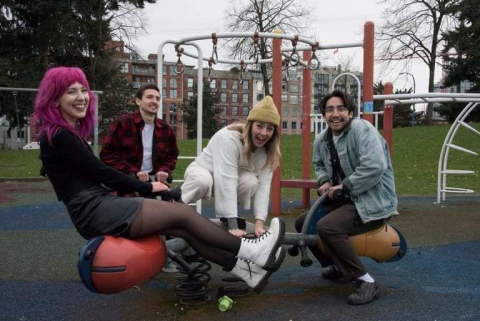 Welcome to the September 9th Wham Bam East Van Show!
On this episode we'll be featuring special guests:  Ndidi Cascade & Kia Kadiri, STUTTR, Dead End Drive-In, and Rob Montgomery & Nadine States.  No individual interviews, all groups or paired up in their close bubbles.
We do our interviews masked up, sanitized, and usually outdoors.  Stay safe everyone and enjoy the show.
Wham Bam!  EAST VAN!
Highlighted/Featured Program:
Posted on:

16 September 2021

By:

DJ Medy