Wham! Bam! EAST VAN! playlist for 09/08/2022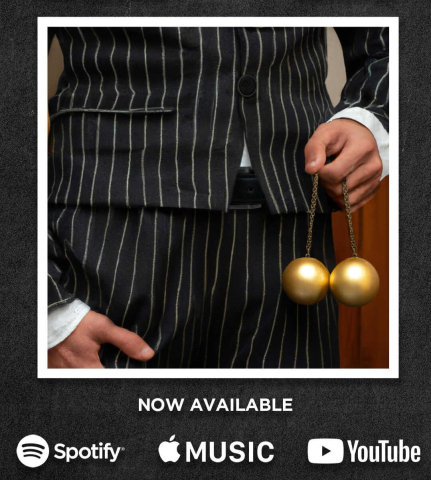 BALLS!!!
I've never seen such a pair of shiny brass balls! 
Now that we have your attention, Brass Camel will be our special guest on this episode and we will also talk about what's happening around town.  Tune in every Thursday at 7pm and if you miss the show it repeats every Tuesday at 3pm.
Highlighted/Featured Program:
Posted on:

9 September 2022

By:

DJ Medy