Wham! Bam! EAST VAN! playlist for 08/25/2022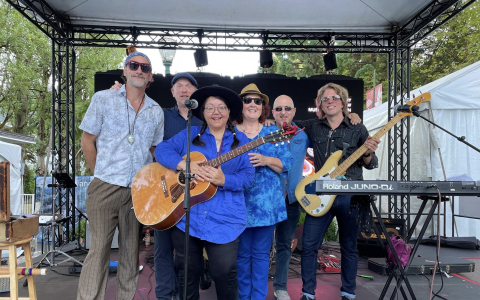 On this episode we have special guests:  Norine Braun & Alice Fraser and Shane Laird from Smitty's Oyster House on Main.  We will also be showcasing bands that are performing at the Shipyards Festival this year.
I hope you are all enjoying any festivities happening in your neck of the woods and have a great summer everyone!!
Highlighted/Featured Program:
Posted on:

9 September 2022

By:

DJ Medy