Wham! Bam! EAST VAN! playlist for 07/07/2022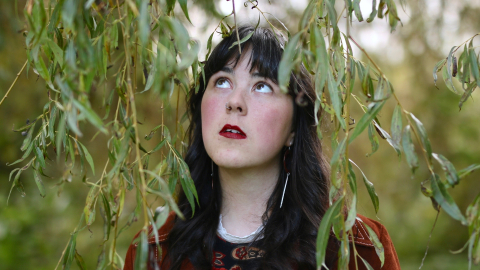 On this episode we will be going through the CBC Music's Toyota Searchlight 2022 contenders from BC.  We will be going through the list alphabetically from A - M this week and continued through N - Z next week. 
Our special guest today is Madelyn Read who performed at the Clark Park Celebrations and she is a proud owner of a rare made guitar.  You'll have to tune in to find out which brand it is.
Wham Bam EAST VAN!
Highlighted/Featured Program:
Posted on:

12 August 2022

By:

DJ Medy