Wham! Bam! EAST VAN! playlist for 04/01/2021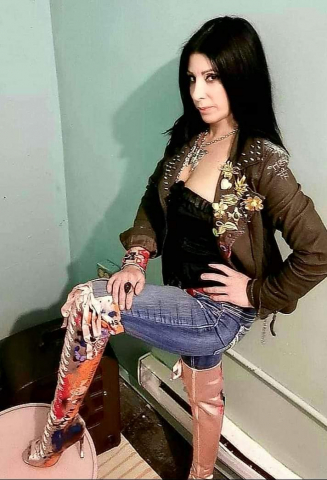 Today we have special guests: Julian from the House of Comedy in New Westminster, local artists Nazia Sharif, blues singer Lee Ann Ivy, and comedian/teacher Mr. John Cullen who also does a podcast called Blocked Party.  
Let's see if Julian will tell us a joke?
And Nazia is married to a heavy metal drummer.  Will find out which band?
For our featured interview:  Lee Ann Ivy
And lastly podcaster Mr. John Cullens will talk about how we know our mutual friends Dane Halo & Jamie Cessford from the Vancouver MixTape here at CJSF.  Enjoy!
Highlighted/Featured Program:
Posted on:

11 April 2021

By:

DJ Medy