Wham! Bam! EAST VAN! playlist for 03/17/2022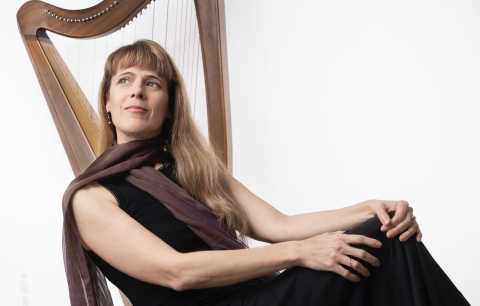 Happy St. Paddy's Day!
Did you know the correct abbreviation of St. Patrick is St. Paddy?  It originates from the Irish name Padraig.
On this St. Paddy's Day special episode we have harpist Rebecca Blair, drummer from The Dreadnoughts Marco Bieri, and lead singer of the Paddy Waggin Aidan Carroll.  Grab yourself a Guinness and enjoy this hour of the Wham Bam East Van Show.  Cheers!
Highlighted/Featured Program:
Posted on:

20 March 2022

By:

DJ Medy