Wham! Bam! EAST VAN! playlist for 02/10/2022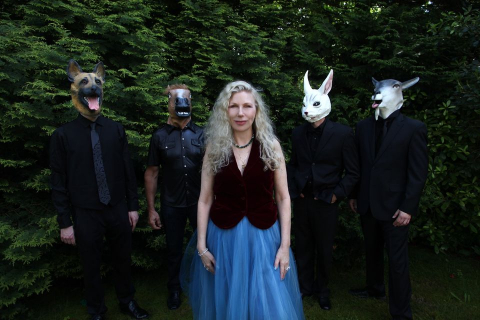 Welcome to another episode of the Wham Bam East Van Show.  
Today we have two amazing guests:  Mary Garnett Edwards and Maxi Theophile Talbot
Mary Garnett Edwards is the co-author of Wisewoman's Cookery and she is also a singer songwriter and we will be playing several songs off of her White Lightning album. 
Maxi Theophile and the Here and Now is a rock blues Vancouver band.  We interviewed Maxi on a beautiful day at Science World and you will be hearing families enjoying the day in the background.  Get to know Maxi right here, right now on The Wham Bam East Van Show!
Highlighted/Featured Program:
Posted on:

11 February 2022

By:

DJ Medy