A Podcast about Vancouver's Drag Scene
is not currently scheduled.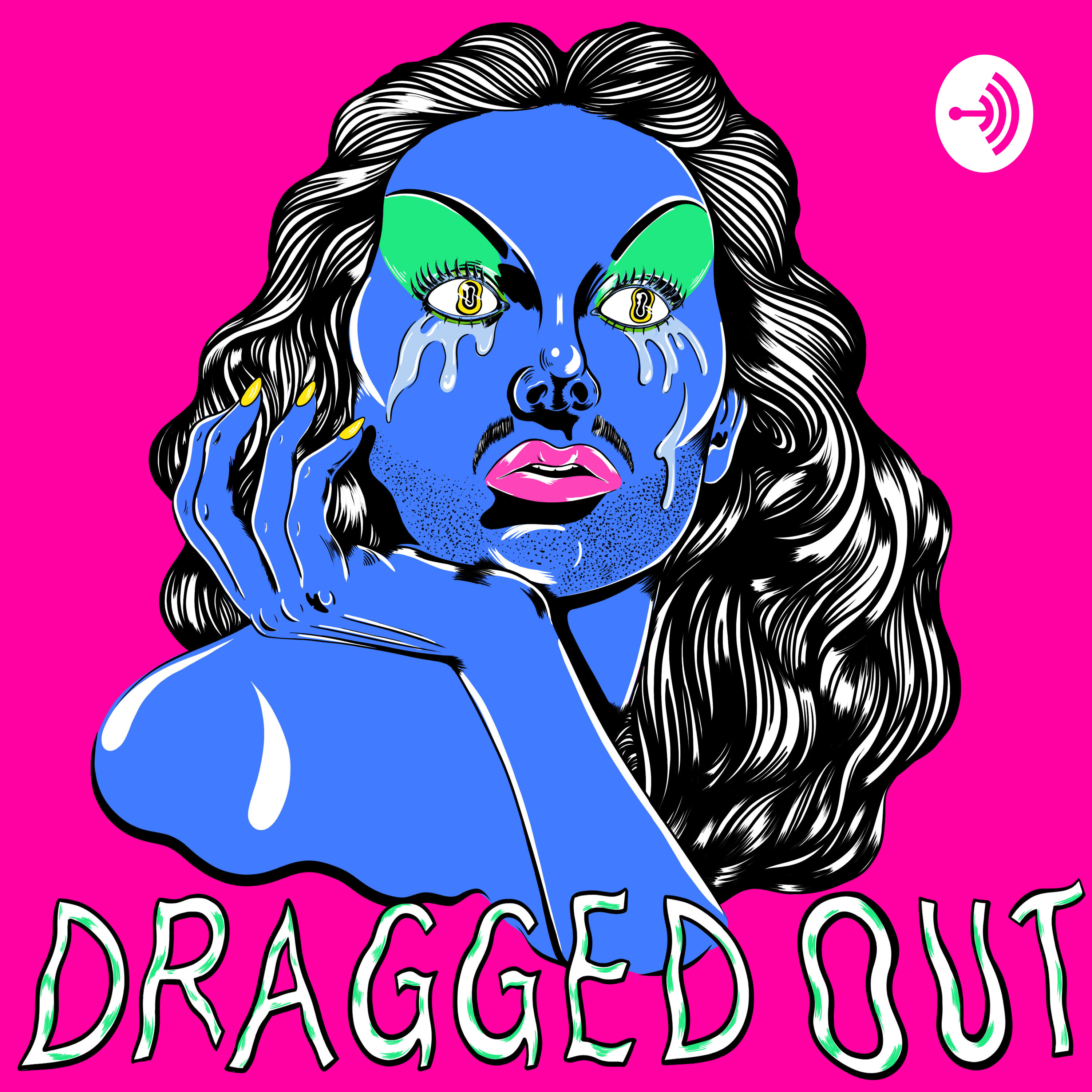 Monday Productions presents Dragged Out, an investigative series that examines the closures of 5 prominent drag venues over the last twelve months, and how the community is surviving and thriving because of/despite the closures. The episodes feature over twenty voices from the community - performers, promoters, community builders, venue owners - and takes an in-depth look at the wellbeing of a marginalized community within an increasingly-unaffordable, gentrifying city. The podcast is limited-run, spanning over seven 30-45 minute-long episodes. Themes include why drag is important to the community/performer/self, queer/drag history from pre-colonial times to now, gentrification, legalities of owning and operating a queer business, Vancouver's supposed East-West dichotomy, Do-It-Yourself promotion and production, and much more.
Episodes airing weekly during Speak Up! on Thursday mornings, from 10-11am and as part of CJSF's special programming for Pride 2019

Posted on:

10 July 2019

By:

cjsfpa