Update on CJSF Live Stream Technical Difficulties (Apr. 28, 2021)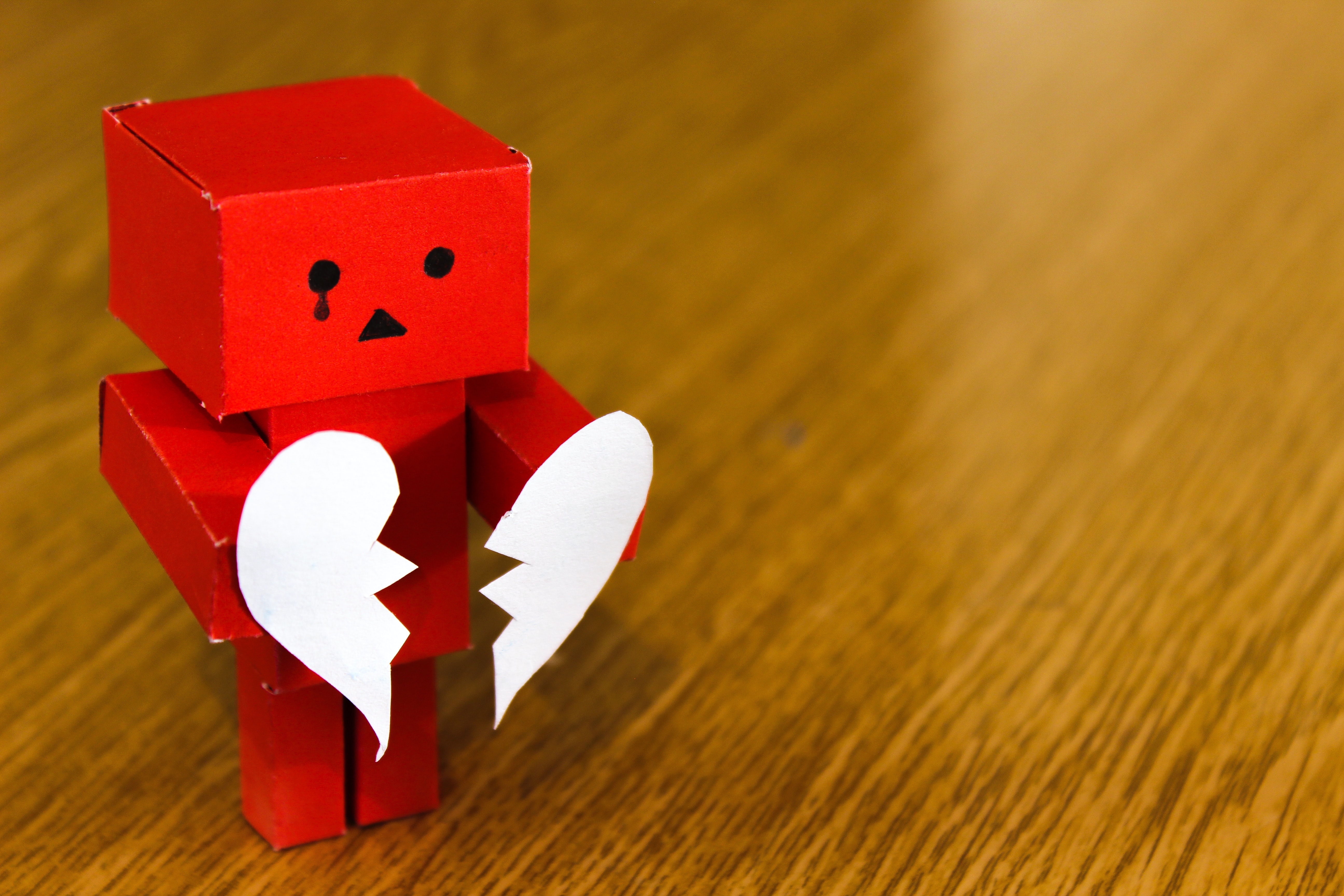 UPDATE (5/19/2021): Our direct link to our live audio stream is working again! If you encounter issues with this or other parts of cjsf.ca, please contact us: see the "Questions or Requests for Help" section below for more info on who to contact.
Because of an issue with SFU's on-campus network, the live audio stream on our website (cjsf.ca) has been taken offline until further notice.
Until then, the only way to listen to CJSF live is on FM radio at 90.1 MHz in Metro Vancouver - our apologies, dear CJSF listeners from elsewhere. We will update you as soon as our live stream returns, via this page and our social media (@cjsf on Twitter and @cjsfradio on Facebook and Instagram.)   
This issue does not affect our online archived programming, including our Featured Programs archives at https://www.cjsf.ca/program-featured, so please feel free to browse our previously-broadcast shows until we get the streaming servers at our SFU Burnaby studios back online.
QUESTIONS OR REQUESTS FOR HELP?
If you would like to know more about the present situation, or are a volunteer programmer encountering difficulties producing your show from home as a result of network issues, please contact CJSF's Station Manager, Magnus Thyvold, at cjsfmgr@sfu.ca.
Date:
Wednesday, April 28, 2021 - 17:30
Posted on:

28 April 2021

By:

cjsfpr