Scheduled Power Outage To Put Us Off-Air This Wednesday (Dec. 22)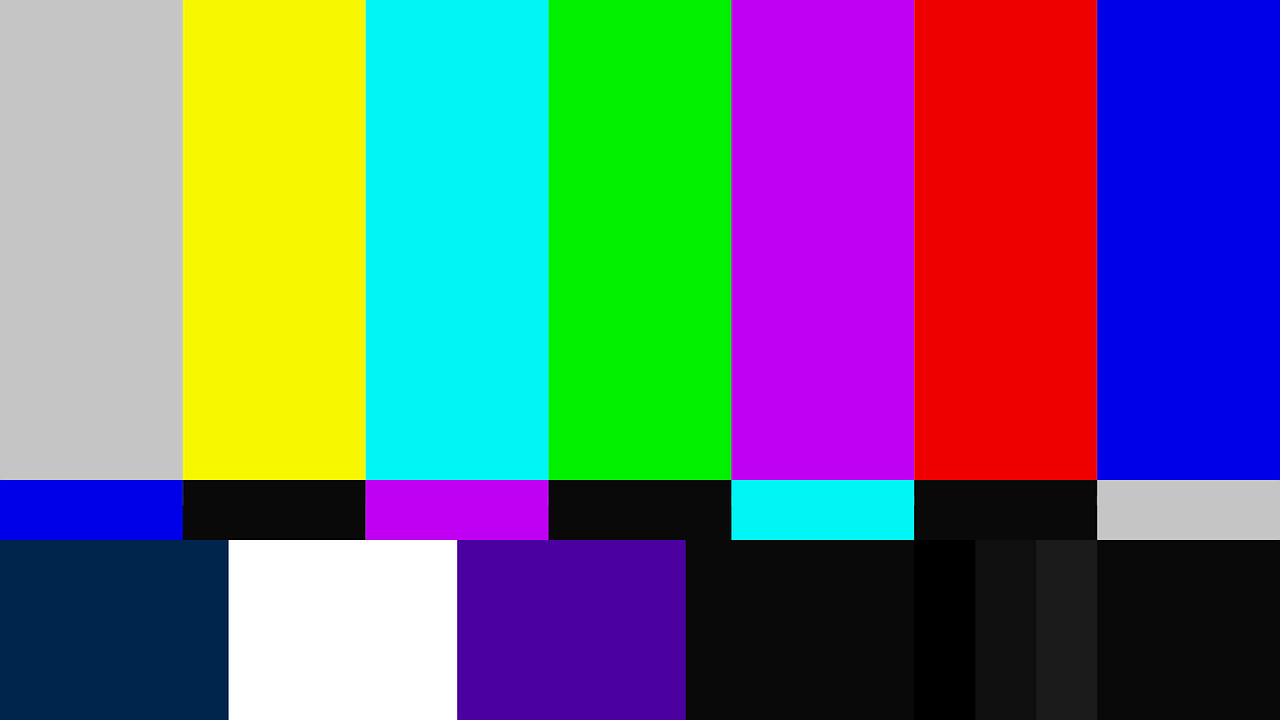 Attention all CJSF listeners and vols! Due to a campus-wide scheduled power outage, we will go off-air this Wednesday, Dec. 22 starting 8am, and will not be back on air until as late as 6pm that day. The outage means that the CJSF Radio broadcast and webstream will be off the air and cjsf.ca will be offline.
The Student Union Building and the station will also be closed for the whole day. Visit https://www.sfu.ca/dashboard/faculty-staff/news/2021/12/emergency-power-outage-scheduled-for-dec--22.html and check our Twitter feed at @cjsf or our Instagram Stories @cjsfradio for additional updates and info.
QUESTIONS?
If at any time you would like to know more about our present broadcasting situation, please contact CJSF's Station Manager, Magnus Thyvold, at cjsfmgr@sfu.ca.
Date:
Monday, December 20, 2021 - 08:45
Posted on:

20 December 2021

By:

cjsfpr