Wham! Bam! EAST VAN! playlist for 11/24/2022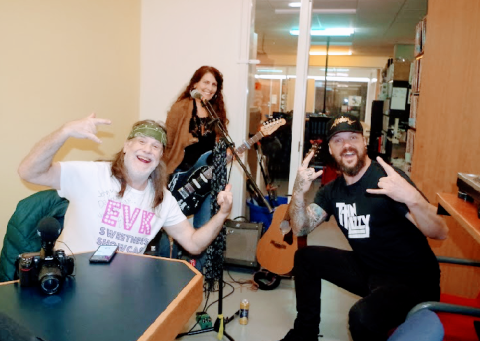 On this episode of the Wham Bam East Van we have singer songwriter Patricia Dunphy, Garrett Keeping from Fear The Possessed, and co-host John InDaHouse.
And I don't know why, but I keep saying Patricia Dunfries.... my apologies because it's Dunphy.  Patricia DUNPHY will be doing a LIVE PERFORMANCE in the studio, John will have some announcements of upcoming shows, and we also have a Macho Man Competition and Garrett will be picking the best Macho Man impersonation.  OOOH YEAH!
Highlighted/Featured Program:
Posted on:

2 December 2022

By:

DJ Medy