Wham! Bam! EAST VAN! playlist for 11/18/2021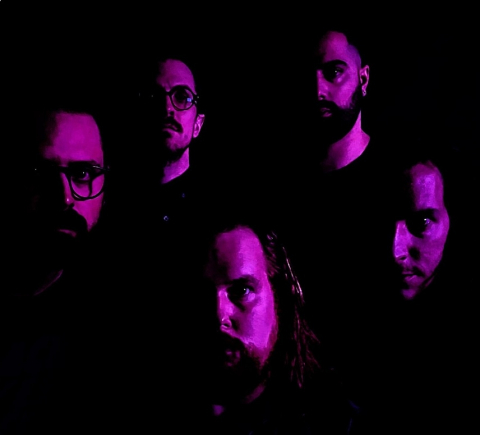 On this episode we have 3 fantastic guests:  Jake Touzel from Sleepcircle, Randy Wasstrom, and Utility Provider.
We interviewed Jake just before he headed on stage to a SOLD OUT show at The Rickshaw.
Randy will be giving us some snow driving tips just in case the winter weather does show up.  Best to be prepared.
And we saw Utility Providers first show since the pandemic at The White Hart Pub in Surrey.
Enjoy!
Highlighted/Featured Program:
Posted on:

19 November 2021

By:

DJ Medy