Wham! Bam! EAST VAN! playlist for 10/28/2021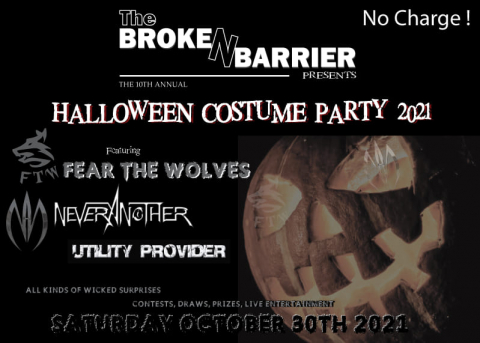 Happy Halloween!
On this episode we have 2 special guests:  Jimmy Cummins aka I, Brianeater and heavy metal band NeverAnother.
We will also play local bands that have upcoming shows K-Man & The 45's are playing at The Wise Hall Oct. 28, Empress will be playing Nov. 4th at The Rickshaw and 2 Shadows will be performing at Hallowpalooza 2021 at Bully's Studio.
And remember to tune in next week for FUNDRIVE week and you get to participate in making a donation to the station!
Highlighted/Featured Program:
Posted on:

30 October 2021

By:

DJ Medy