Wham! Bam! EAST VAN! playlist for 10/07/2021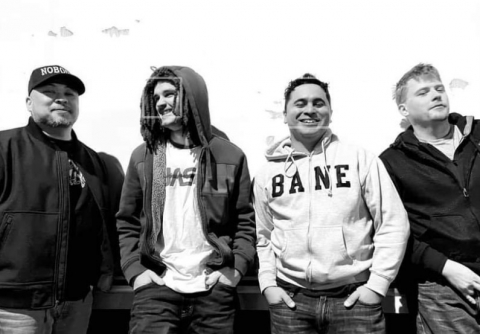 On this episode we will be featuring 3 amazing guests:  Film director and producer Panta Mosleh, hip hop artist Tyrow James, and Vancouver's Rage Against The Machine tribute band Calm Like A Bomb! 
Panta has a film playing at The Rio Theatre on Monday Oct. 11 and she is also acting in a horror film called Funhouse.  Be sure to support local indie films.
And follow follow follow Tyrow James because he has something up his sleeve.  You can check out his tunage and all his fun collaborations on his segment of the show.
And we're going to end the show with a BANG with Calm Like A Bomb!!!  Find out if the leader singer Niko wears a wig???  Have fun!
Highlighted/Featured Program:
Posted on:

9 October 2021

By:

DJ Medy