Wham! Bam! EAST VAN! playlist for 10/06/2022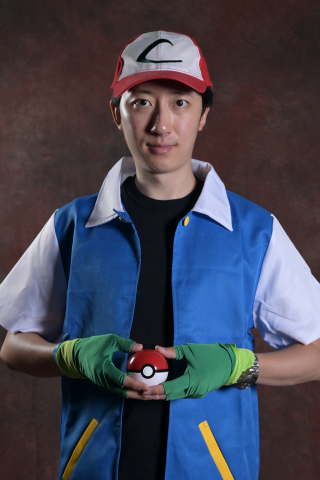 On this episode we have an interview with gamer and Cosplayer, Luke Yin.  He came to the Wham Bam East Van Fashion Show and showed us his homemade Ash Ketchum from Pokemon costume and he'll be sharing some of the games he's been playing with his friends.
Tune in and discover local musicians and shows that are happening around town.  Come to the Halloween Howling Costume Party happening Thursday Oct. 27th at Lana Lou's.  Tickets are $15 email:  djmedy604@gmail.com
Party with ARROW IN THE QUIVER, ROCK VOODOO, DORA KOLA, and your host DJ Medy!  WHAM BAM EAST VAN!!!
Highlighted/Featured Program:
Posted on:

7 October 2022

By:

DJ Medy