Wham! Bam! EAST VAN! playlist for 09/21/2023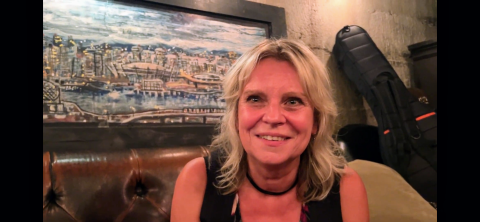 On this episode we have a pre-recorded interview with Sharon Bailey.  She grew up in East Van, but was raised on country records and she wrote a song about it too.  We will also feature female artists that have performed on CJSF's Studio 6 and co-host JohnInDaHouse will be announcing:  Art Bergmann, A Legendary Music Icon happening November 18 at Blue Frog Studios. 
Warning:  Explicit lyrics during the Art Bergmann segment
Wham! Bam! EAST VAN!
Highlighted/Featured Program:
Posted on:

26 September 2023

By:

DJ Medy