Wham! Bam! EAST VAN! playlist for 08/05/2021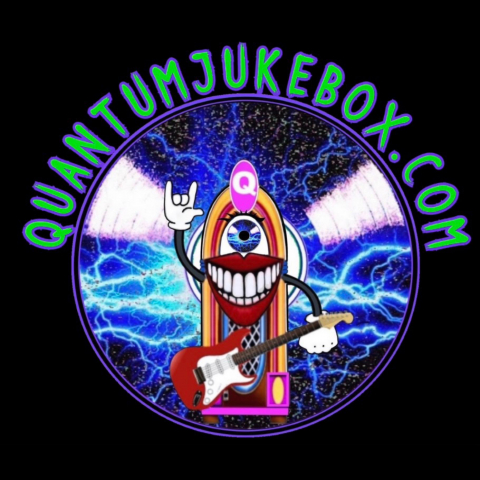 Welcome to Episode 22 of The Wham Bam EAST VAN Show!
Another jammed packed show featuring Derrick2shot, Quantum Jukebox, Ashley Pater, and Don D'Ercole.
Youtuber Derrick2shot creates comedic music videos and one of this songs aired on our very first episode.
We asked Carl from Quantum Jukebox if he believes in ALIENS??? 
We interviewed Ashley at The Water Street Cafe in Gastown and found out that she directed her own music videos.  Impressive for an 18 year old!
And Don D'Ercole aka Mr. Stanley Vancouver is ROCKIN OUT his second album Vancouver Rock City.  Oh YEAH!
Highlighted/Featured Program:
Posted on:

22 August 2021

By:

DJ Medy