Wham! Bam! EAST VAN! playlist for 07/25/2023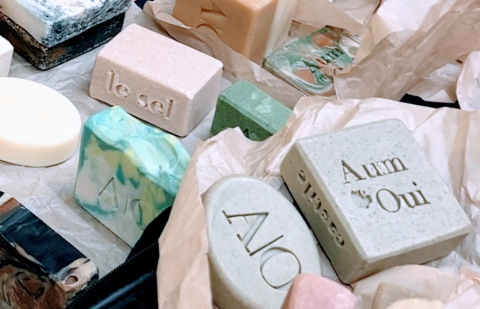 Conventional Soaps Are Not Soaps???
On this episode we have Valerie Malla, owner and CEO of AumOui Lifestyle Essentials and she will be speaking about her natual handmade soap line.  She offers quite the variety of scents, shapes, and caters to all genders.  Support your local handmade crafts as they are made with quality ingredients and lots of love and we all need more of that.  Wham! Bam! EAST VAN!
Highlighted/Featured Program:
Posted on:

31 July 2023

By:

DJ Medy