Wham! Bam! EAST VAN! playlist for 06/03/2021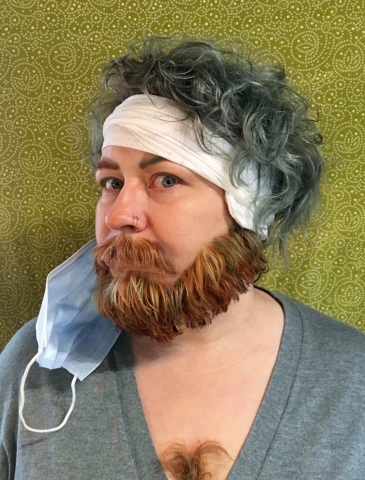 On this episode of we have special guests:  Inspire Arts Academy, Jacob Gradowski from The Arts Show on CJSF, Autogramm, and Christine Hackman from The Vancouver Facial Hair Club.
Christine will be raising funds for the Men's Health Foundation through a super fun event called Beard By The Boarder.  Check it out!
Highlighted/Featured Program:
Posted on:

5 June 2021

By:

DJ Medy