Wham! Bam! EAST VAN! playlist for 05/26/2022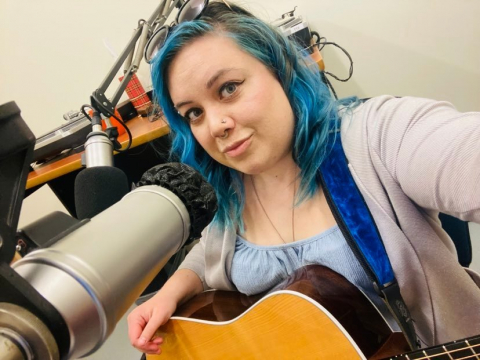 Our first official LIVE ON AIR performance at the brand new CJSF studios was with Angie Faith on May 13, 2022 on The Open Mic Show which we re-aired on the Wham Bam East Van Show.  Have a listen and check out our other guests:  Tim Chan from China Syndrome and Greg Hathaway from Roots Round Up.
Vote for Angie between May 19 - 30!  Link is on her YouTube page: https://www.youtube.com/watch?v=w8P4q8VGscg
Both Tim & Greg will be performing at The Rickshaw June 4th for Rock Against Racism Fundraiser with D.O.A.  
Highlighted/Featured Program:
Posted on:

26 May 2022

By:

DJ Medy