Wham! Bam! EAST VAN! playlist for 03/23/2023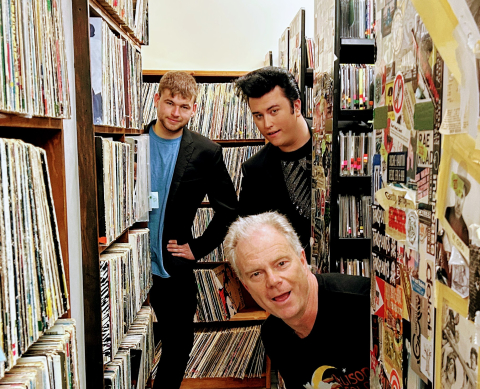 ELVIS IS IN THE BUILDING!
That's right, we had Johnny Elvis in the Student Union Building at SFU.  Jonathan Martin Hicks is an award winning Elvis Tribute Artist (ETA) and he was accompanied by guitarist Nicholas Dosch and videographer Don D'Ercole.  You'll hear Johnny & Nick perform LIVE and we'll also play what's happening around town and new singles that have just come out.  Enjoy!
Highlighted/Featured Program:
Posted on:

28 March 2023

By:

DJ Medy