Wham! Bam! EAST VAN! playlist for 03/18/2021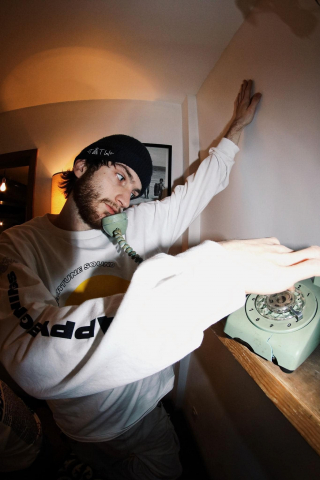 This is episode number two of The Wham Bam EAST VAN Show and we have three amazing guests today.
Ryan Tweak Clark - He is a skateboarder, photographer, digital designer, and an electronic music producer.  His music project is called Pur Pale and we'll be playing his song Isolation Speaks.  We'll also talk about a new skake board park called HMI in Hope, B.C.
Jake Seeley - He is a DJ, photographer and videographer.  He works at The New West Front Studios as well as helping local talents with music videos.  We'll be playing his song picks from Matt Hoyles and Teller & The Tale.
Mori Mori Beats - He's the guy on the phone. (photo)
Hang out with DJ Medy on Thursday nights at 7PM on CJSF 90.1 FM!
Highlighted/Featured Program:
Posted on:

24 March 2021

By:

DJ Medy