Wham! Bam! EAST VAN! playlist for 03/10/2022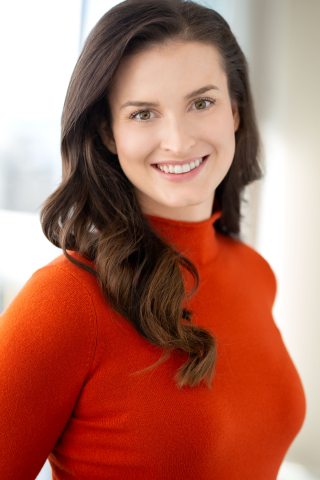 It's going to be our 1 year anniversary tomorrow!  The very first Wham Bam East Van Show aired on March 11, 2021 and we will continue to support local talents and interview amazing guests like YOU!
We have an athletics theme to this episode.  Check out interviews from Lewis Fox, hockey goalie for the Barbed Wire Dynamite Panthers and BC Lion's cheerleader and actress, Darby Steeves.
We'll also keep you informed of events and shows that are happening around town.  Now hit that play button and enjoy!
Highlighted/Featured Program:
Posted on:

10 March 2022

By:

DJ Medy