WaveStation playlist for 08/01/2020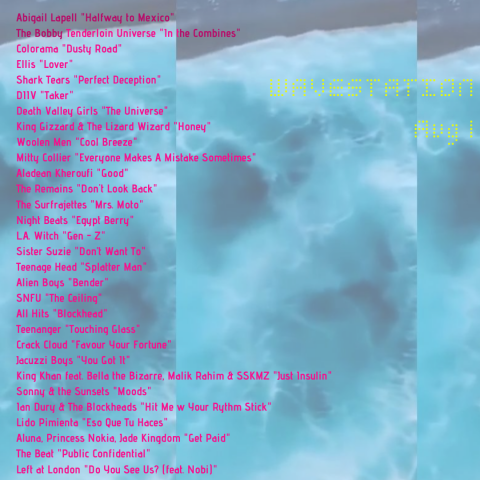 I call it Dedication...
This show was broadcast live from my new place in Strathcona and happened after a solid week of moving that included a drive through the mountains from Alberta and the wrangling of stuff, schedules, and people.
I might sound a little cracked.
Highlighted/Featured Program:
Posted on:

12 August 2020

By:

melodiiie