Speak Up, Listen Up, Act Upon playlist for 04/29/2022
| Artist | Title | Album | Label | Link |
| --- | --- | --- | --- | --- |
| | | | | |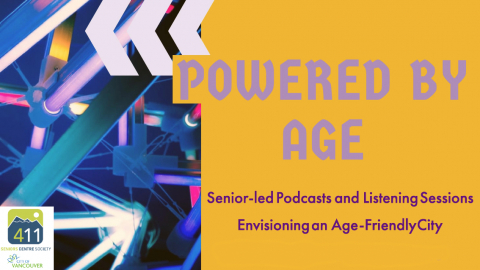 Meet Relationship Coach, Cheryl Guidry, WHNP (Special PBA Guest Apr 27)
Cheryl is the founder of Safe Dating Over 50, who helps single women over fifty who are ready to move past previous relationship challenges, create more gratifying relationships and attract true love, through individual and group coaching. As a wholistic nurse practitioner, Cheryl has been a women's health
expert 17 years. She is a #1 Amazon Best-selling contributing author in the anthology, Empowerpreneurs, and an inspirational, international speaker in the realm of health and relationships.
Feel free to stay connected with Cheryl on social media at
 https://www.linkedin.com/in/cherylguidry/
https://www.facebook.com/groups/realtalkcherylguidry
Club house – Cheryl Guidry @datingover50
email Cheryl@safedatingover50.com
http://www.safedatingover50.com
Highlighted/Featured Program:
Posted on:

29 April 2022

By:

cjsfpa