The Radio Tales playlist for 07/18/2018
| Artist | Title | Album | Label | Link |
| --- | --- | --- | --- | --- |
| | | | | |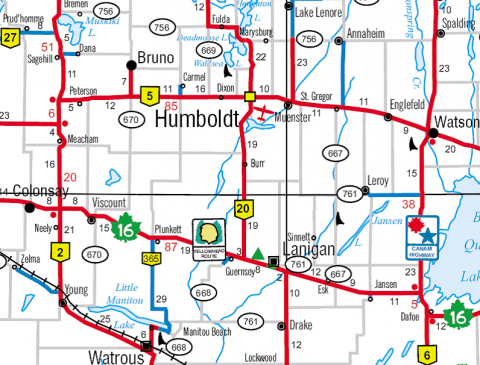 Radio Tale #7: Riding the Prairie Airwaves
This narrative explores my family's 1975 road trip to the Canadian Prairies (for a Harder family reunion), and the music that came along for the ride. This tale also explores my discovery of my father's childhood home, my prairie cousins, and the music of the land.
References
Bettis, J., & Carpenter, R. (1973). Yesterday once more. [Recorded by The Carpenters]. On Now & then [LP]. Hollywood, CA: A&M.
Laurie, L. (1973). Ruby red dress. [Recorded by Helen Reddy]. On Long hard climb [LP]. Los Angeles, CA: Capitol.
N.A. (1961). Red River Valley. [Recorded by Marty Robbins]. On Marty Robbins' all time greatest hits [CD]. Nashville, TN: Columbia. (1991).
Putman, C. 'Curly.' (1965). Green, green grass of home. [Recorded by Merle Haggard]. On Mama tried [LP]. Hollywood, CA: Capitol. (1968).
Stevens, C. (1970). Moonshadow. [Recorded by Cat Stevens]. On Teaser and the firecat [LP]. Island/A&M. (1971).
Strunk, J. (1972). Daisy a day. [Recorded by Jud Strunk]. On Daisy a day [LP].  Hollywood, CA: MGM.
Trader, B., & Dylan, B. (1952). Fool such as I. [Recorded by Hank Snow]. [Single]. RCA Victor. (1953).
Williams, H. (1951). Hey good lookin.' [Single]. Beverly Hills, CA: MGM Studios.
Young, N. (1972). Heart of gold. [Recorded by Neil Young]. On Harvest  [LP]. Woodside, CA; Nashville, TN; London, UK: Reprise.
Highlighted/Featured Program:
Posted on:

13 August 2020

By:

Annie Roach