The Arts Edge playlist for 07/17/2020
| Artist | Title | Album | Label | Link |
| --- | --- | --- | --- | --- |
| | | | | |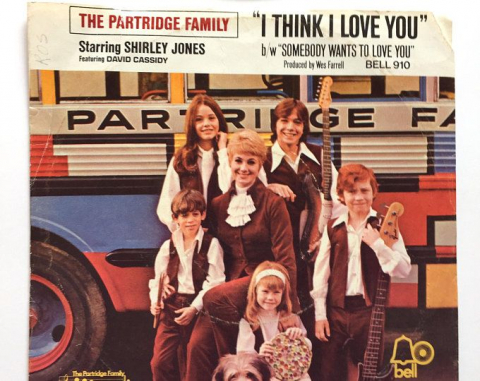 Radio Tale #6: David Cassidy, I Think I Loved You
This narrative explores an early memory of the year I discovered there was no Santa Clause but that there was David Cassidy.
References 
Chinn, N., & Chapman, M. (1978). Stumblin' in. [Recorded by Suzie Quatro & Chris Norman]. On If you knew Suzi [LP]. Glendale, CA; Cologne, DE; Paris, FR: Rak Records.
Romeo, T. (1970). I think I love you. [Recorded by The Partridge Family]. On The Partridge family album [LP]. New York, NY: Bell.
Taylor, J. (Lyricist), & Mozart, A. (Composer). (1806). Twinkle, twinkle little star. In J. Taylor & A. Taylor (Eds.), Rhymes for the nursery. London, UK: Darton & Harvey. (1804).
Highlighted/Featured Program:
Posted on:

13 August 2020

By:

Annie Roach