Black History Month
CJSF Campus/Community radio station is once again celebrating Black History Month with special programming this February, 2014. Black History Month is an annual celebration of African American history, people and events; it is recognition of African American struggles, oppression and achievements, as well as the time to remember and to share inspiring stories.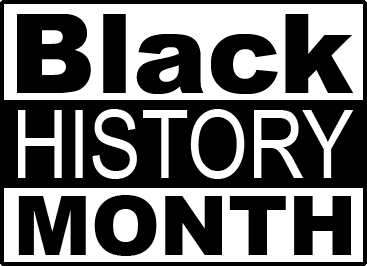 Black History month is celebrated in Canada, US and United Kingdom. In Canada, Black History Month was officially recognized as a holiday in 1995, although its practice can be traced to as early as 1976, and even earlier, to celebration of the Black History Week in 1970s and Negro Week in 1926. Black History month (or weeks) was created to educate people and to raise awareness about the history of the people of African American descent.
This year, in 20014, Canada will recognize two important anniversaries where participation of African Americans played a significant role: the 100th anniversary of the outbreak of the WWI and the 75th anniversary of the outbreak of the WWII. For more information on participation of Black Caqnadians in military, visit Canadian Black History Virtual Museum http://www.cic.gc.ca/english/games/museum/flash/index.asp
CJSF Radio is proud to support the Black History Month this February with the special programming. On February 19 from 1pm to 5pm, CJSF will broadcast special music and spoken word programs to celebrate Black History Month.
You can listen to the special programming on CJSF 90.1 FM, or online at the CJSF website www.cjsf.ca
Posted on:

18 March 2016

By:

Administrator