Julian Award for Excellence for Emerging Canadian Artists
CJSF 90.1FM and The Jazz Spectrum are pleased to announce the four nominees for the 2013 Julian Award for Excellence for Emerging Canadian Artists.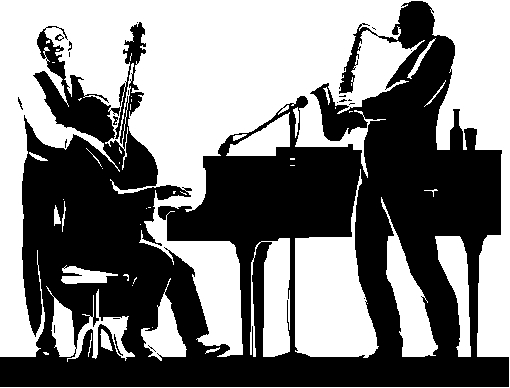 The Julian Award is given to a Canadian jazz artist or group who are beginning to establish themselves on the Canadian jazz scene, have released an album in the past 18 months containing original material by a Canadian member of the group and who do not have a contract with a major international music label.  First prize is $500 and second prize is $250.  
This year's nominees are:
Tyson Naylor Trio - Vancouver - Kosmonauten 
The October Trio - Vancouver - New Dream
Keith Price Trio/Quintet - Winnipeg - Gaia/Goya
The Kyle Brenders Quartet - Toronto - offset 
Listen to The Jazz Spectrum with host Peter Prentice Wednesday, January 30 from 6-7 PM.  I'll feature tunes by each of the nominees and then you will get to vote!  Voting takes place from 7 PM PST on January 30th to Sunday February 3 at 9 PM PST.  
You can vote by emailing me at prentice.jazzspectrum@gmail.com and simply say which artist you are voting for.  Votes will be tabulated and the winner will be announced on The Jazz Spectrum Wednesday, February 6th.  
Support Canadian jazz.  Take in some live music locally and be sure to vote for your favourite Julian nominee!
Posted on:

12 April 2016

By:

Administrator