Control by Irma Arkus
CJSF volunteer, Irma Arkus, reviews, Control, a biopic about the late Ian Curtis lead singer of the post-punk rock band Joy Division.
Control has been thus far venerated by critics, and I must join their choir. Directed by Anton Corbijn, and based on sorrowful suicide of Ian Curtis, lead singer of Joy Division, Control is shot entirely in black and white, and contains some of the most beautiful and meticulously thought out photography ever created for a feature film.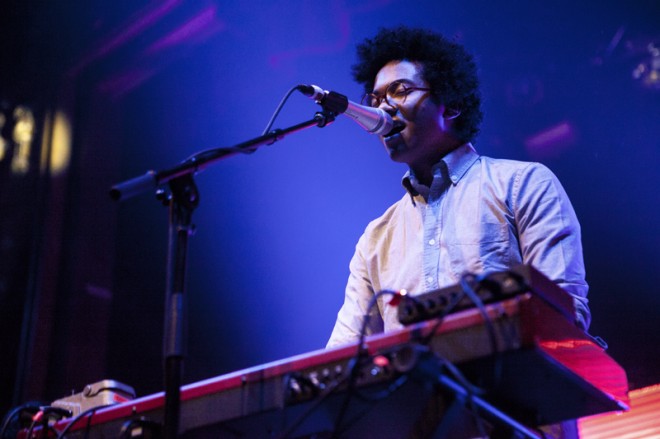 Love of subject spurs Corbijn to create something visually and emotionally authentic, as he successfully approaches the dystopic nature of Ian Curtis' surroundings and the nihilistic nature of his art. To that added is the fascination with physical presence of Sam Riley as Ian Curtis, whose features are a cross between Wilhelm van Gloeden's and Egon Schiele's subjects of obsession, making Control verge on artistic homoerotica.
And that is perhaps Corbijn from the rest of filmmakers. He not only adores his subject matter to a point of painful obsession, but he manages to seduces his audience to love it too. All of it: the music, the characters, the setting, and that captivating demise of the sentimental hero.
This is a rare and precious film. One that you, and everyone you know should see.
Posted on:

11 March 2016

By:

Administrator