Public Affairs and Talk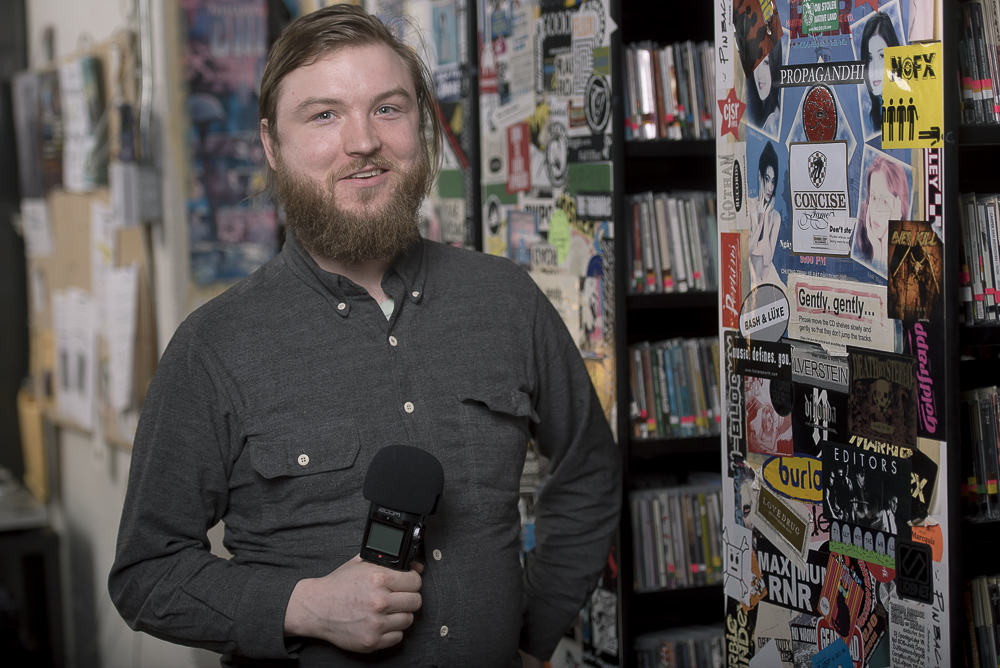 ---
So, you thought CJSF was all about the music, the vibe? Let us introduce the Public Affairs Department to you, gentle reader! Otherwise known as "spoken word" or "talk" radio, the people responsible for keeping CJSF grounded reside here, providing perspective through intelligent and insightful discourse.
Whether through informative (inter)nationally syndicated shows, or via locally-focused shows passionately produced by CJSF programmers, the antidote to commercially induced and biased news reporting can be found right here. Do you have an opinion unheard elsewhere? Are honesty and integrity important to you when disseminating and sharing news and opinion pieces? The Public Affairs Department (spokenword) provides the safe platform necessary to get your point across.
Contact information can be found above.